A TRANSITIONAL INTERPRETATION OF FIRE
Fireplace X® has pushed the limits of fire once again, by creating our most transitional lineup of fireplaces yet. We've taken a traditional fireplace and extended the length to give it a sleek linear profile with tall, dancing flames that emerge from a bed of glowing, under-lit crushed glass. The result is our Linear Gas Fireplace Series.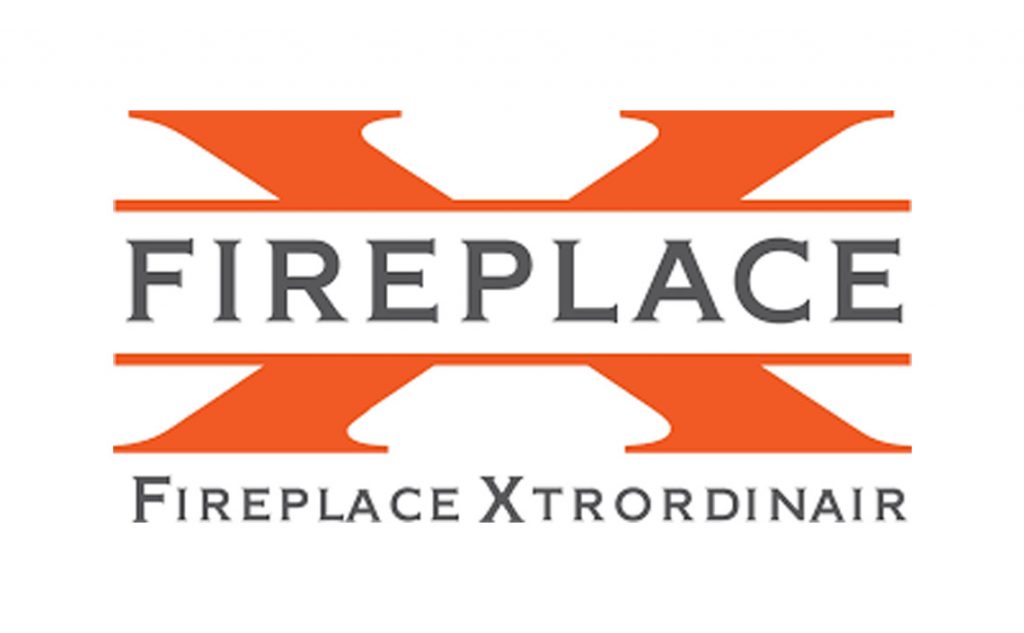 FEATURED LINEAR FIREPLACES
This Millivolt (MV) model features a Continuous Pilot system where the pilot flame stays lit at all times. This model is a great choice for anyone who desires a simple heat source that does not require power for installation and operation.
The GreenSmart® Basic (GSB) model is an excellent energy-efficient choice. This model conserves fuel with a GreenSmart® pilot system that automatically lights the fireplace when heat is called for, and turns off the fireplace when no heat is needed.
The Deluxe is our full feature GreenSmart® model. Just as the name "Deluxe" implies, this model includes enhanced performance features and aesthetic choices not available with the other two models.
The ProBuilder Series™ 42 Linear gas fireplace is the smallest model in the ProBuilder line-up, which makes it ideal for smaller living spaces such as bedrooms or family rooms.
Brochure Download Here
Introducing the largest of our ProBuilder Series™ of linear gas fireplaces from Fireplace Xtrordinair®. The ProBuilder Series™ of 42", 54", and 72" models represents our entry level, moderately priced, linear fireplaces available in either Standing Pilot Millivolt or GreenSmart® Basic 2 Electronic (GSB2) models.
Brochure Download Here
The CoolSmart TV Wall™ system is designed to redirect the convection heat of the ProBuilder Series™ Linear Fireplace from the front of the unit, just above the glass, to a location higher on the wall.
Brochure Download Here
The 3615™, 4415™, 4415 See-Thru™ and 6015™ represent the very best of home heating and style. These fireplaces feature variable heat outputs and can be personalized or finished to complement any home's décor, making them perfect for any living space, from cozy dens to great rooms.
Brochure Download Here