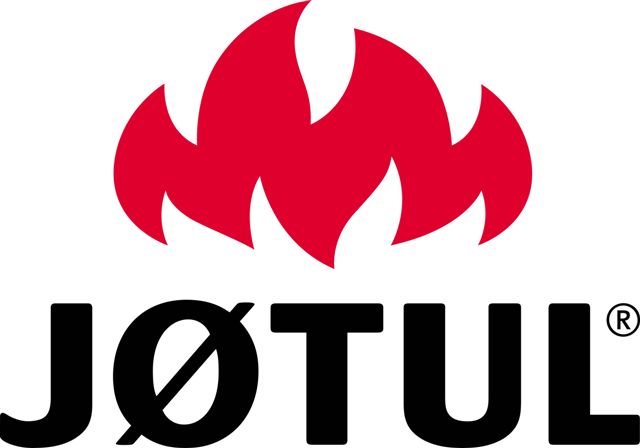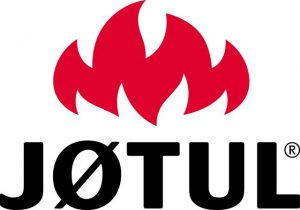 OUTDOOR FIREPLACES
Jøtul's cast iron stoves and fireplace inserts have been crafted in Norway since 1853. For more than 160 years Jøtul has worked at mastering the art of fighting the cold. Our outdoor fireplaces create a warm and welcome outdoor gathering place all year long. Take the chill out of a cool evening or grill your favorite food over an open flame using our grilling kit option.
JØTUL TERRAZZA XL
Extends the evening
Jøtul Terrazza XL is a larger model that has a raised view of the fire. The fireplaces are made in Corten steel which gives a rustic, rusty surface after a short time. This also protects the steel, so that the fireplaces can stand out all year round. Jøtul Terrazza XL has a large opening with good access from the sides and raised access to the fire.
Raised access to the fire
Leave outside all year round
Can be used for bonfires or barbecues
JØTUL TERRAZZA
Outdoor wood stove- no terrace without a fire
The Norwegians only need a few rays of sun before moving their life outside and with Jøtul Terrazza it takes even less… Hareide Design developed Jøtul Terrazza a patio fireplace that you'll want to show off. It's an outdoor wood stove that can compliment any stylish garden furniture and decorative landscaping without spoiling a gorgeous terrace or manicured lawn. The garden fireplace is made from Corten steel which produces a rustic, rusty surface after a short while. This is also protection for the steel which means that the fireplace can be left outside all year round. Jøtul Terrazza has a large opening offering a great view from the sides and gives everyone a warm and cosy feeling from the large fire. The fireplace should be installed on non-flammable material. Accessories: Firescreen and barbeque grill
Modern outdoor fireplace designed by Hareide Designmill
You can stay outside longer in the evenings
JØTUL LOKE
Raised view of the fire
This outdoor fireplace creates a warm and cosy mood so that you can spend even longer evenings outside. Jøtul Loke lets you be close to the open flames with its tall and sturdy design – a robust fireplace that can be left outside during all seasons. It is designed both as a fireplace to provide atmosphere and warmth and to be used for grilling. There is also a base plate available, to protect the surface beneath the fireplace. The Jøtul Loke can be left outside all year round. It is available in corten steel finish that has a weather proof, rough and rusty surface.
Raised view of the fire
Practical storage in the base
JØTUL FRØYA
Plenty of space for a large fire
There is no need to hesitate to use your outdoor fireplace even if the temperature sinks below freezing. Just fire up your outdoor fireplace to create a cosy atmosphere and gather family and friends outside regardless of the temperature. The heat and light it provides, creates an inviting mood for all social settings. The Jøtul Frøya is available in corten steel and is designed to withstand all types of weather all year long. It is designed to make your outdoor space even more inviting.
Low flames creating an authentic camp fire feeling
Plenty of space for a large fire
A design that contributes to defining your outdoor area